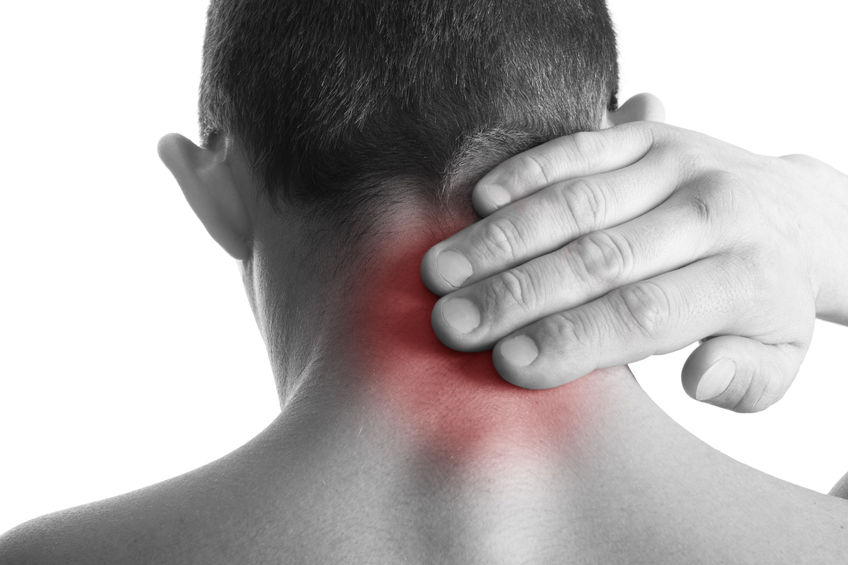 A sore neck can be painful and interfere with your daily activities, mood and productivity, as well as your ability to get a good night's sleep. Neck pain can be caused by a number of problems. Irritation of joints, muscles or along nerve pathways in the neck can cause pain in the shoulder, head, arm, and/or hand. It is common to have a headache and tension associated with neck pain. Neck pain can range from minor and ignorable to severe and the worst pain or discomfort someone has experienced. 
You can check out our blog here which will describe in more details what can cause neck pain. 
Who to see for Neck Pain?
Allied Health Professional
An Allied Health Professional is a good place to start when suffering from any neck pain that you suspect is due to a muscle, joint, nerve or other soft tissues. For example, our Chiropractors at BOLT Chiropractic would do a complete assessment, treatment, rehabilitation program and if needed, a referral to a GP or for imaging. Neck pain is one of the most common conditions we see. 
General Practitioner (GP)
A GP is another appropriate person to see when suffering from neck pain. They could potentially advise on medication, provide a referral to see an allied health professional for treatment and management or order images. If there is neurological involvement, such as arm weakness, there may be a referral to see a specialist after images are ordered. 
Specialist 
A specialist would only be involved after you have seen a GP and likely only in severe cases after other options have been explored. 
Treatment for Neck Pain?
To see more on how neck pain may be treated you can read our blog here. 
If you would like to know more about how we can help at BOLT Chiropractic or would like to book an appointment, please give us a call on 08 6154 6561 or Book Online today!